If u wear sunglasses in the club I think u a loser. Sorry to all my friends who wear sunglasses in the club but ur all losers. Lol
Next Saturday! →
.... and at the end of the day KONY 2012 made us... →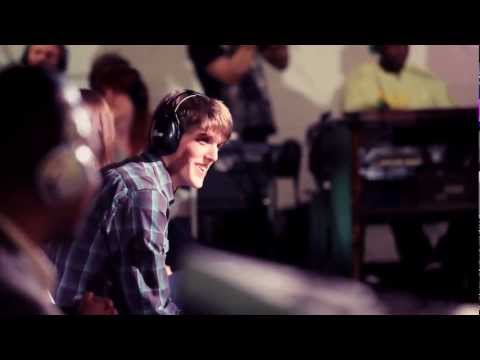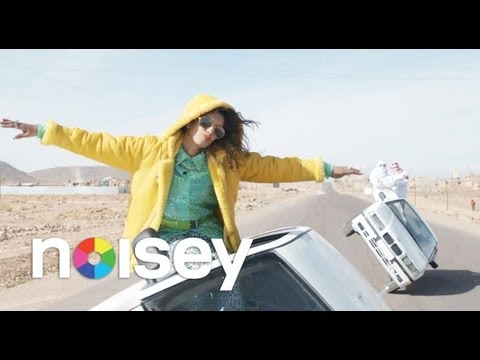 "Hope is the thing with feathers That perches in the soul, And sings the tune..."
– Emily Dickenson
For all of you who have been asking, there has been a trust fund set up for Andrene Grahams children. In light of her sudden and tragic passing her family is requesting that monetary dontations be made instead of the sending of flowers. Please send donations to -  RBC Transit# 05902 Account# 5144555
"HAPPY BIRTHDAY OTIS!!!!!!!!"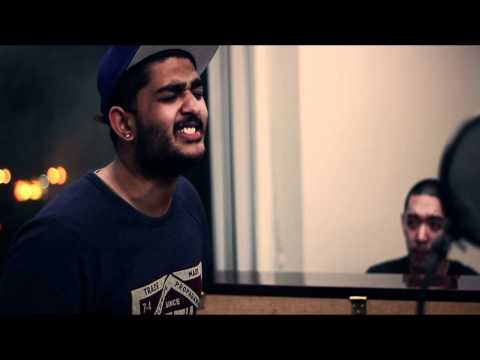 "I'm not a player I just crush a lot ;-)"
The National Defense Authorization Act - I'm happy... →
US Senate wants the ENTIRE USA to be a "battleground"
"All men dream, but not equally. Those who dream by night in the dusty recesses..."
–     T.E. Lawrence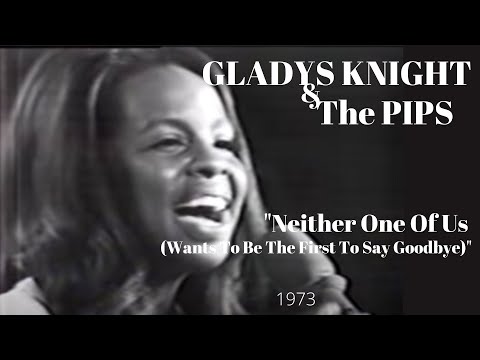 Capsule Hotels in Hong Kong →
I think this is kinda cool - reminds me of a tour bus, but with cooler lights lol 
"Everything comes to him who hustles while he waits. "
– Thomas A. Edison
"Absorb what is useful, reject what is useless, add what is specifically your..."
– Bruce Lee
"My thing is to work more than the others to show them how useless they are."
– Karl Lagerfeld 
I really wish that guy wouldn't smoke in the office
"Jesus Christ is heavy mental"
– Andrew Davis ..or where ever he got it from lol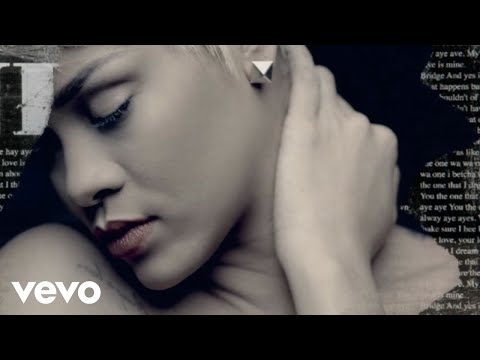 .Don't believe the hype!
SOOOOOOOO, I try not to be a "hater" or  a "fault finder" but I can't help putting my 2 cents in when something that is so unbelievably mediocre is getting critical acclaim. I just heard a mix tape that has a lot of viral buzz, everyone has been saying how amazing it is and how the artist is breaking barriers with his music. I am convinced that people have lost the...